Concrete Cuff Links- concrete squares on gunmetal finished brass cufflinks- nickel safe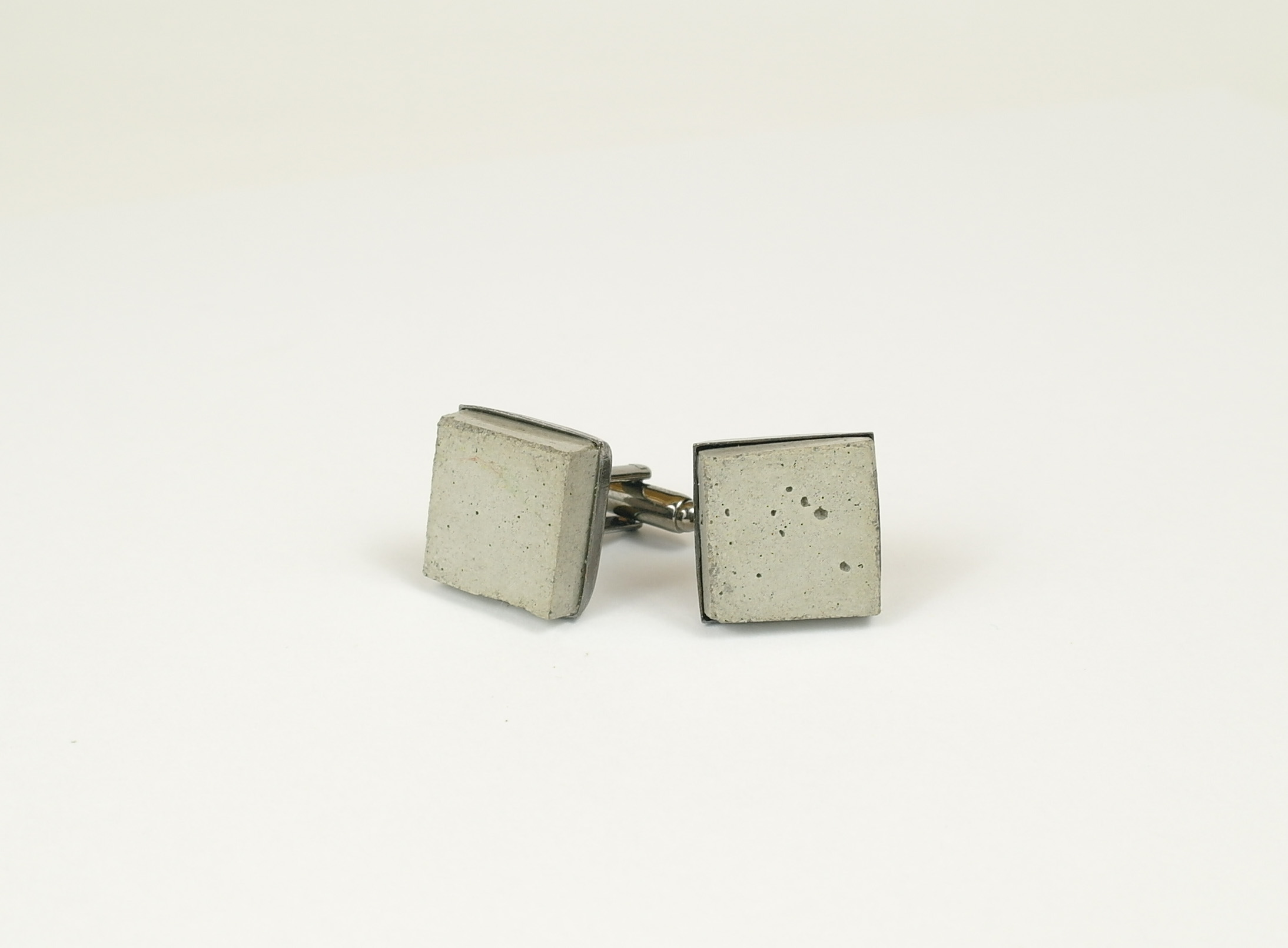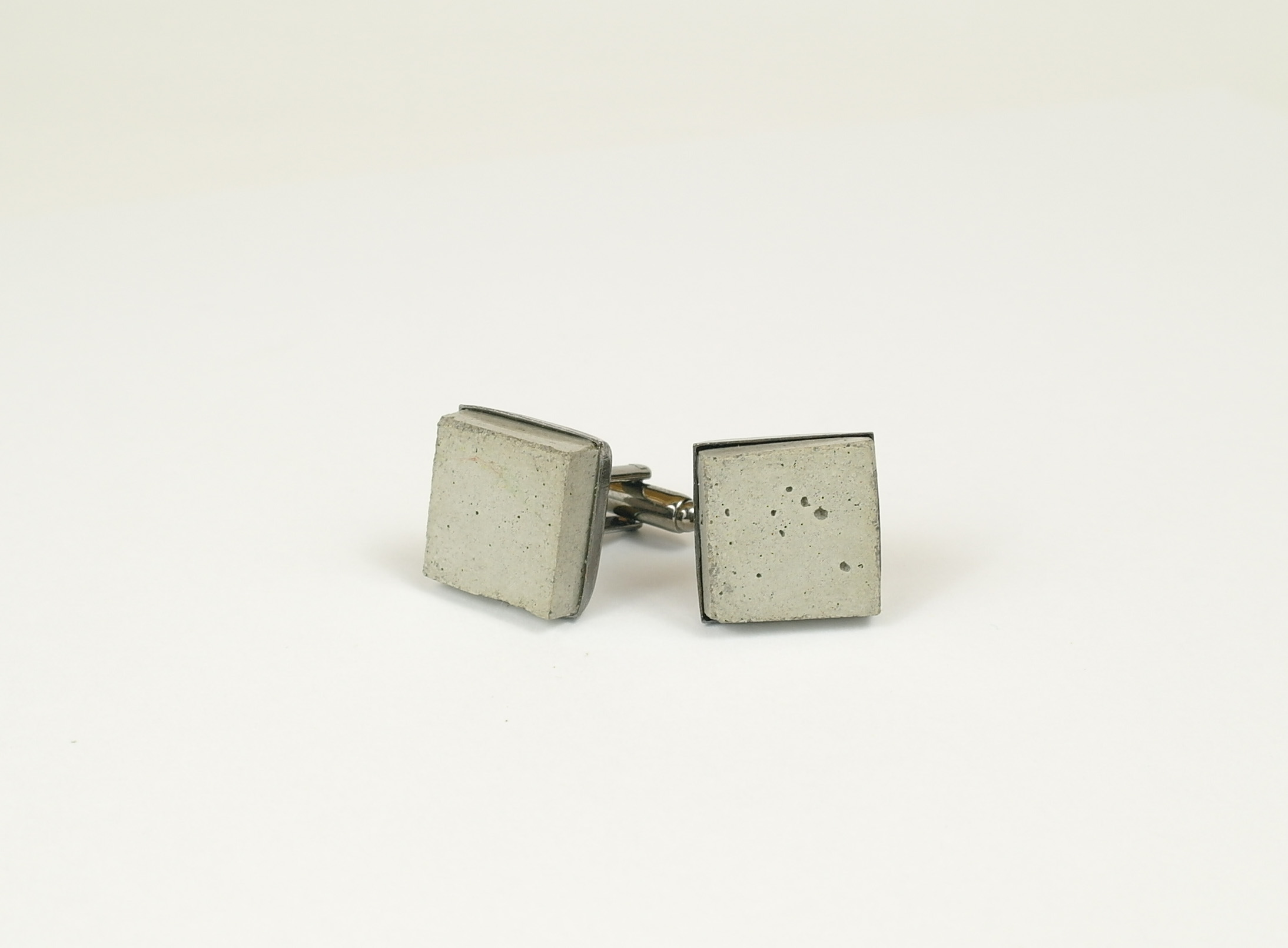 Concrete Cuff Links- concrete squares on gunmetal finished brass cufflinks- nickel safe
Concrete cuff links featuring cast concrete squares in black, set in brass cuff links with a gunmetal finish. Approximately 16x16mm, 3/16" thick, nickel and lead safe.
While I am able to make similar styles, due to the material properties and the casting process, each piece is unique and will have its own look and there will be slight variations in the piece you receive.
All pieces are sealed with a non-toxic waterproof concrete sealer.
Bold. Industrial. Handcrafted.
Design WhatHaveYou.